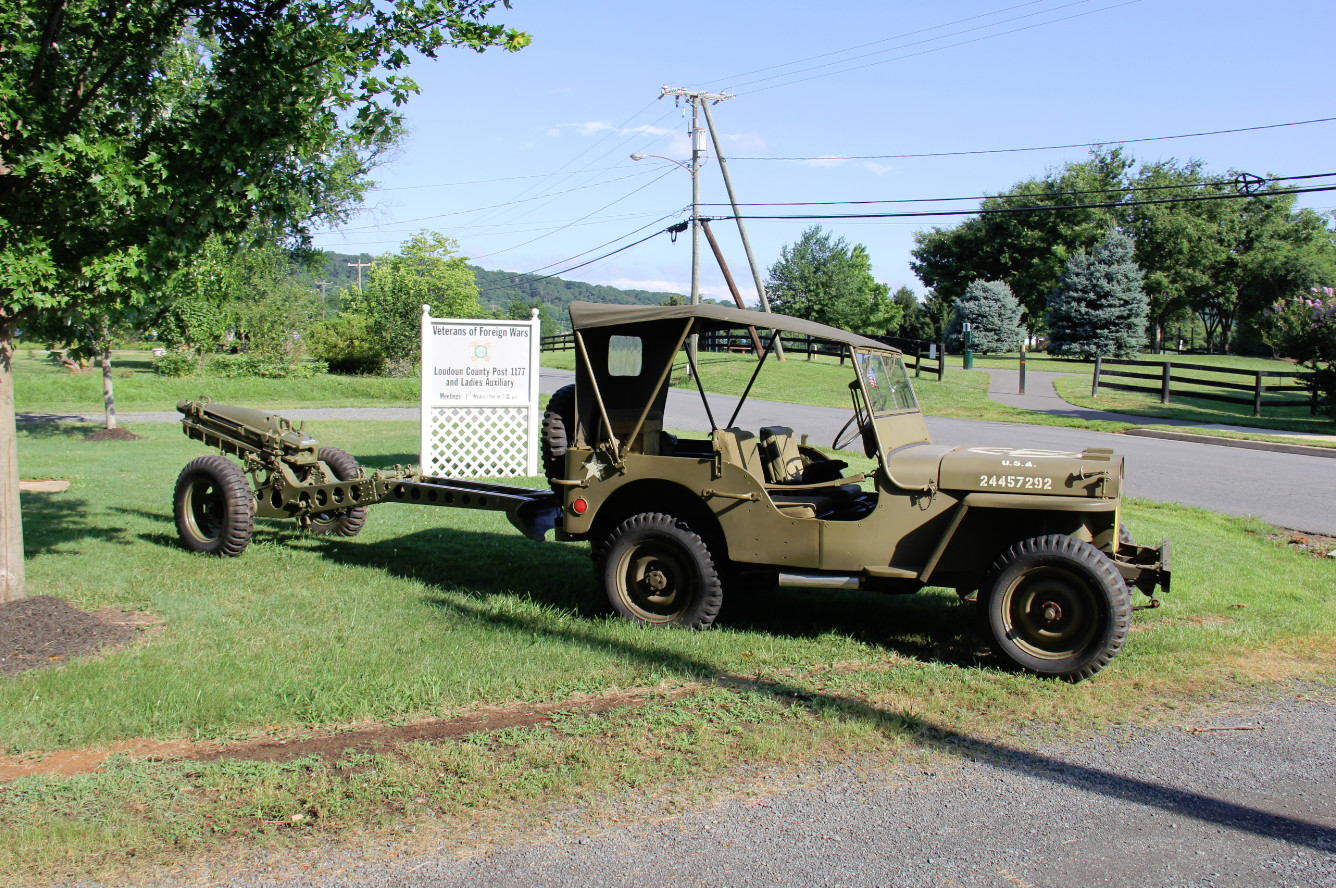 Welcome to Veterans of Foreign Wars Loudoun County Post #1177. Our post is comprised of over 300 veterans who served our country during WWII, the Korean War, the Vietnam Conflict, Desert Shield/Desert Storm, actions in Bosnia and other distant places, and most recently during the current Global War on Terror. Please join us at our Post Home in Leesburg (401 Old Waterford Rd) on the

1st Wednesday of every month at 7:30 PM

.
We are proud to announce we are an ALL-AMERICAN POST for 2016-2017!
As yesterday's defenders of freedom, we want to welcome today's military service members into our ranks to become part of our elite group. Our common bond is the battlefield, whether it is service in the Persian Gulf, Korea, Kosovo, the war on terrorism or peace-keeping expeditionary campaigns. Your courage and sacrifice have made a difference in preserving and defending world peace.