We are honored to announce the 2018-2019 Voice of Democracy Scholarship Competition winners for VFW Post 1177!
1ST PLACE POST LEVEL AWARD $200
Anya Ambarish
9th Grade, Rock Ridge High School, Ashburn, Va
SPECIAL NOTE: Ms. Ambarish's essay was submitted up to the District level, to compete against all Norther Virginia essays. Ms. Ambarish placed 1stfor all of Northern Virginia and 5th for the entire state! CONGRATULATIONS Anya!!!!!
2NDPLACE POST LEVEL AWARD $150
Reagan M. Kammerdeiner
11th Grade, Seton School, Manassas, Virginia
3RD PLACE POST LEVEL AWARD $100
Kylie A. Baudoin
12th Grade Tuscarora High School, Leesburg, Va.
Honorable Mention Award
Porter T. DuHadway
10th Grade, DuHadway Home School Sterling Va.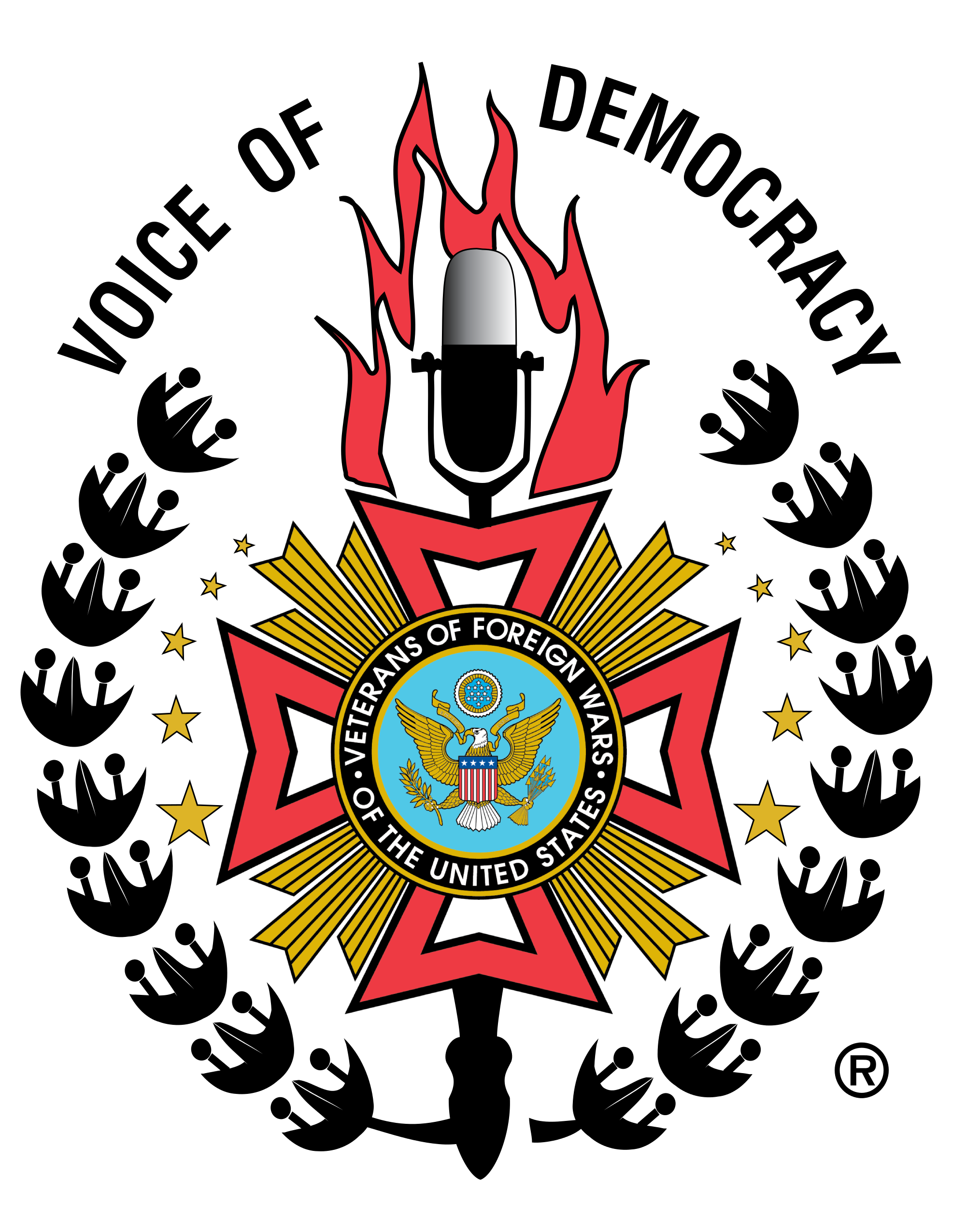 Did you know the great American Journalist Charles Kuralt was once a winner of the VFW's Voice of Democracy Scholarship competition?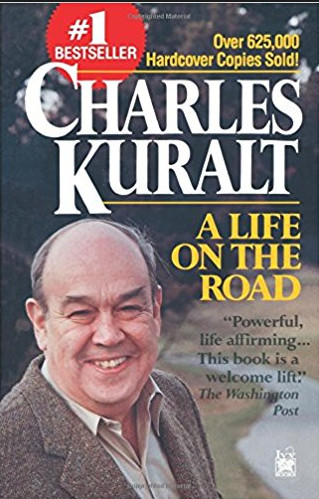 Check out his video message below!

Now, it is YOUR turn!!
Each year, nearly 40,000 high school students from across the country enter to win a share
of $2 million in educational scholarships and incentives awarded through the VFW's
Voice of Democracy audio-essay competition.
The VFW established the Voice of Democracy program (VOD) in 1947 to provide students in

grades 9-12 the opportunity to express themselves in regards to democratic ideas and
principles.
The national first-place winner receives a $30,000 scholarship paid directly to the recipient's
American university, college or vocational/technical school. Other national scholarships
range from $1,000-$16,000, and the first-place winner from each (state) VFW Department
wins a minimum scholarship of $1,000 and an all-expense-paid trip to Washington, D.C.
Robyn Anzulis, a senior at South Carroll High School in Sykesville, Md., was named the 2017-18 Voice of Democracy first-place winner.

Robyn's speech on the theme, "American History: Our Hope for the Future," won her a $30,000 college scholarship. Robyn was sponsored by VFW Post 10076 and its Auxiliary in Mt. Airy, Md.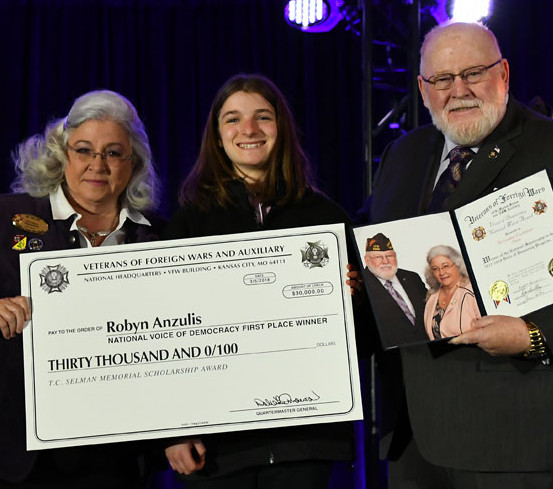 Watch and Listen to her winning entry here.
This Year's Theme for 2018-2019 is:
HOW TO ENTER:
Loudoun County Virginia students should prepare their essay on this year's theme and then record themselves reading the essay on a CD (Thumb Drives can not be accepted).
(For Students residing outside of Loudoun County Virginia, please click HERE to find a
VFW Post near you!)
The recording can be no shorter than 3 minutes and no longer than 5 minutes
(plus or minus 5 seconds).
The Essay, CD and a complete entry form should then be submitted by mail to
VFW Post 1177 and must be received before 31 Oct. 2018.

Download the application. CLICK HERE

JUDGING CRITERIA:

Originality is worth 30 points: Treatment of the theme should show imagination and
human interest.

Content is worth 35 points: Clearly express your ideas in an organized manner.
Fully develop your theme and use transitions to move smoothly from one idea to
the other.
Delivery is worth 35 points: Speak in a clear and credible manner.
Judging begins at the Post Level. Loudoun County VFW Post 1177 will select a
winner from Loudoun County to compete in this prestigious competition at the
District (Northern Va.) level and then that winner will move up to State then National!
For more information or any questions you may have, please contact the VOD Team at contact1177@vfw1177.orgThis email address is being protected from spambots. You need JavaScript enabled to view it. ATTN: VOD
Please mail completed application (We'll fill in the LOCAL POST INFO), typed essay and CD to:
Loudoun County VFW Post 1177

Attention: Voice of Democracy
401 Old Waterford Rd.

Leesburg, VA 20176-2120
All submissions must be received before 31 October 2018