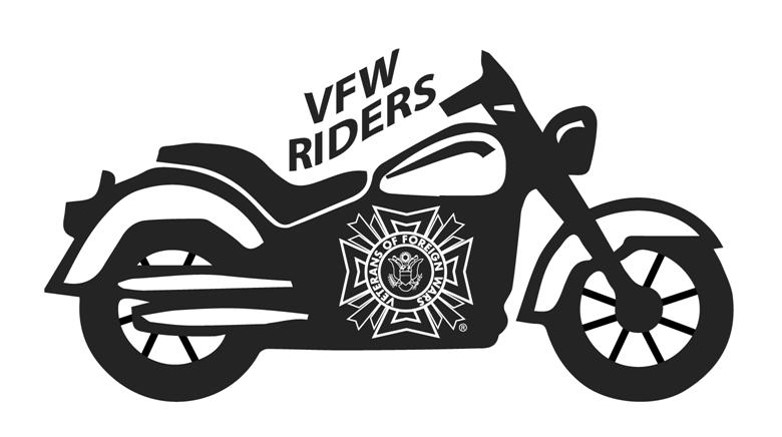 Post 1177 Riding Group
We are a riding club, not a motorcycle club (MC) made up of an equal partnership between the VETERANS of FOREIGN WARS (VFW) and VFW AUXILIARY members in good standing. While having many goals, the group focuses primarily in promoting and supporting the VETERANS of FOREIGN WARS as well as the VFW AUXILIARY.

Our members come from all walks of life with two things in common, membership in the VFW or one of it's Auxiliaries and our love of riding motorcycles.
To become a member of the VFW Post 1177 Riders Virginia, the individual must be a member of a VFW Post 1177, VFW member at large in Virginia or a member of the Post 1177 Auxiliary. If interested in becoming a VFW Rider, please contact a current member, or VFW Rider President Eli Cortes at vfwrg@vfw1177.org