Martinsburg, WV, VA Hospital Bingo
Check out these photos from one of our previous BINGO Events at Martinsburg which had an overflow crowd!!
Come on out and join us as we give our troops a fun filled afternoon!!
The board began to light up as the numbers came fast and the participants eagerly watch their cards!!
Suddenly, multiple shouts of Bingo echo across the hall!!
But first, let's check those numbers!!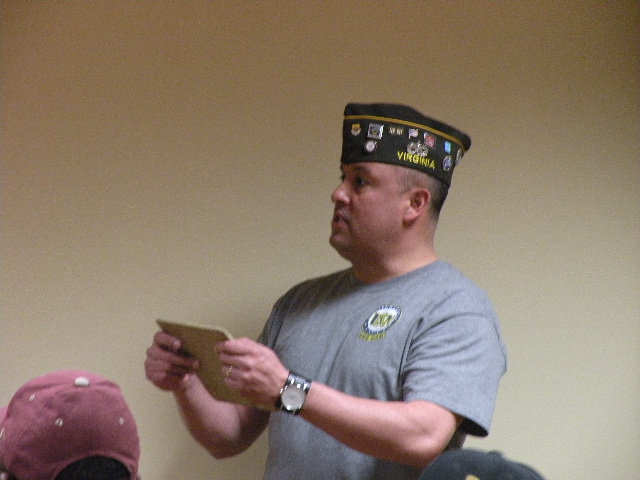 We need a ruling from the Pit Boss!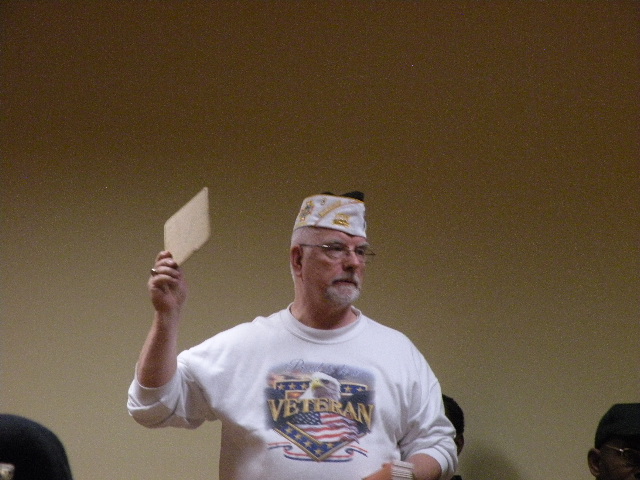 The Pit Boss calls it and we have another winner!!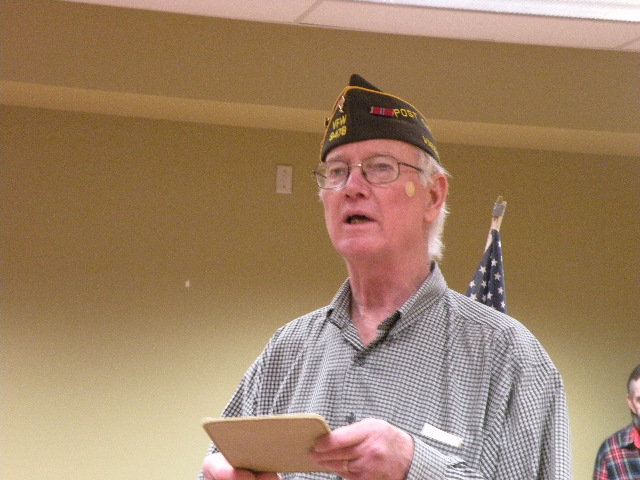 Throughout the day, our GREAT Auxillary members were there to really make it all worth while!!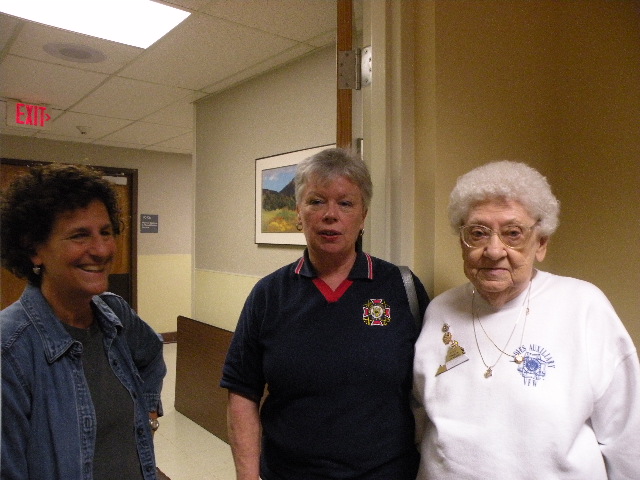 In the end, everyone was a winner with the great food and gifts provided by our dedicated auxiliary members!!