ASHBURN, VA - On August 9th, the Virginia Department of Veterans Services (DVS) opened its 28th office, located near One Loudoun along Highway 7 with a ribbon cutting ceremony. The first such office in Loudoun County.

Presided by DVS Commissioner John Newby, with addresses by U.S. Representative Barbara Comstock, VA Delegate Tag Greason and Governor Terence McAuliffe. American Legion Post 2001 and VFW Post 1177 pre-sented the colors.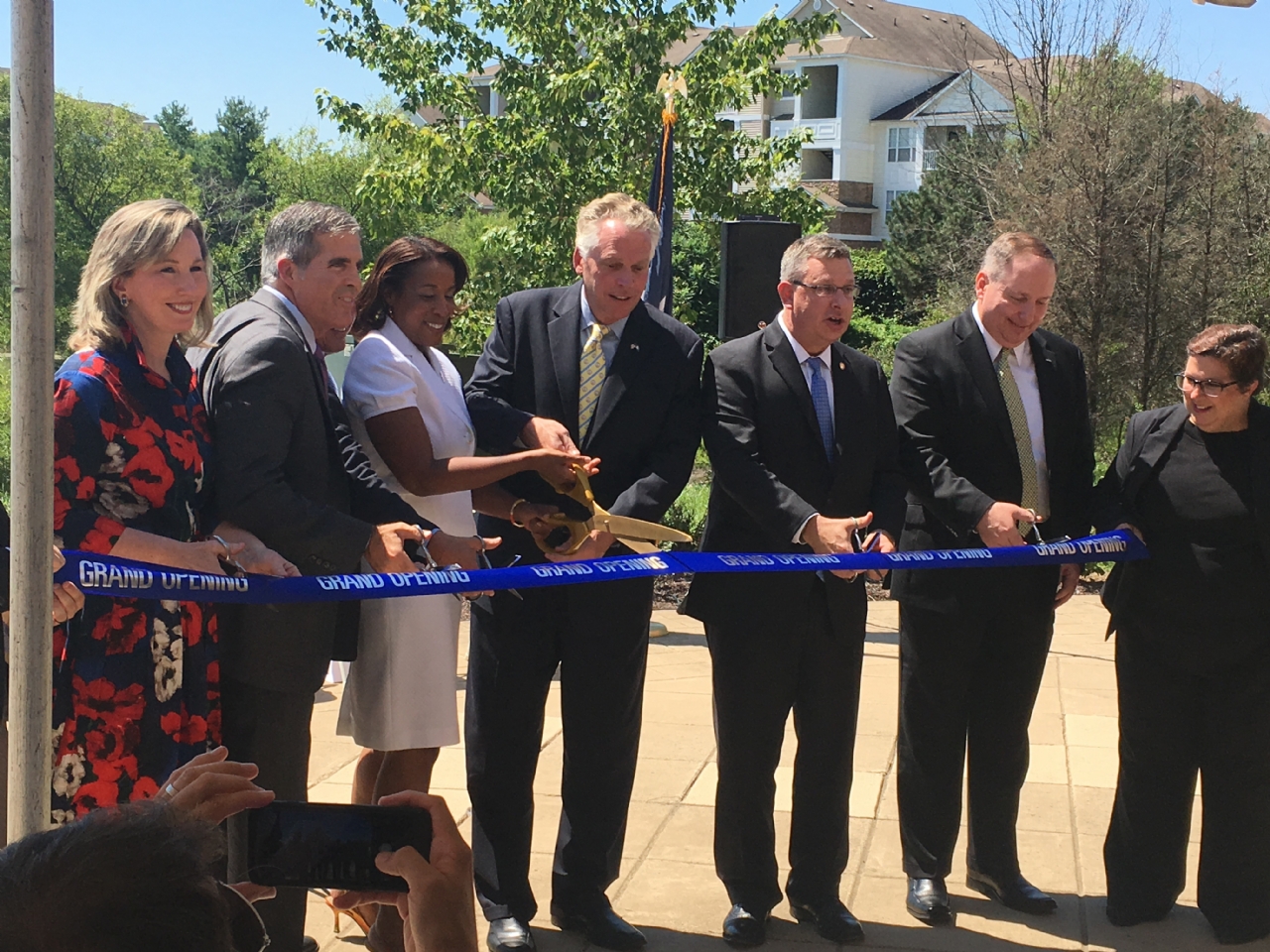 The office will serve as a re-source for local veterans. Services include working with veterans to file their medical claims with the Department of Veterans Affairs, employment counseling and placement, service-member transition assistance and veteran advocacy/education.
The address of the new office is: 44345 Premier Plaza, Suite 200, Ashburn, VA 20147. Phone (703) 995-9998. More information about the DVS can be found at www.dvs.virginia.gov.