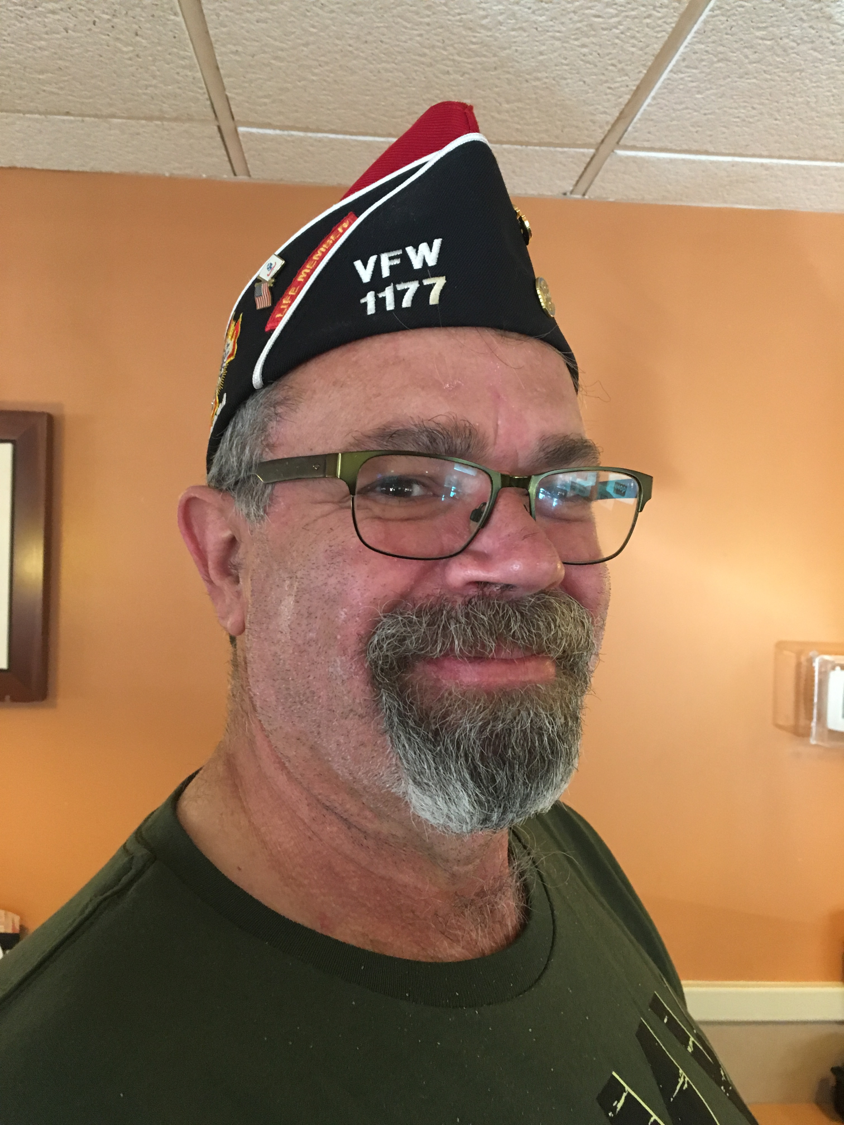 NEW ORLEANS, LA - Amongst the smell of Cajun cuisine and the rhythm of jazz music, the VFW held its 118th National Convention in New Orleans, Louisiana on 22-26 July. It was there that Quartermaster Les Flores, representing Post 1177 as a delegate was granted the opportunity to learn about issues affecting Veterans and the VFW.
Each year, thousands of VFW and VFW Auxiliary members convene from all of the world for a five day national convention. VFW members vote on organizational by-laws, attend revitalizing and informative workshops, network with other veterans and attend business sessions.
In addition, there was a health fair targeted for major health concerns that affect veterans, a buddy poppy art contest, various vendors providing tailored services to veterans, the VFW Store, and finally a strong contingent from the Department of Veterans Affairs, providing on- site disability claim support.
During the convention, Mr. Flores was able to gather information in order to further the development of our post, to include new and updated veteran services information, redevelopment of the post's website, ordering of supplies for the post and actively participate in the discussion leading to the election of new VFW national officers and new by-laws/rituals.
Memorials to the fallen service members and instatement of the new officers were notable ceremonies held at the convention. Other highlights include a $100,000 donation to the VFW by the Yuengling Brewery and a keynote address by the Hon. David Shulkin, Secretary of the Department of Veteran's Affairs. Capping off four days of business meetings, caucuses, vendor discussions, and ceremony was a Creole musical event.
The 119th VFW National Convention in 2018 will be held in Kansas City, MO. X